Holiday Tours 2022
Where Will You Go in 2022?
With 2022 just around the corner, we're thinking about where you might like to travel to next. Perhaps you'll spend some time exploring the sights of Malta, get up close to wildlife in Costa Rica or even head east to rediscover the incredible wonders of Japan. Enjoy a guided holiday and we'll make sure you see the very best of each destination.
2022 Escorted Tours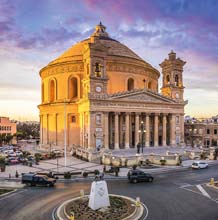 Get to know sunny Malta on this relaxing tour, which encompasses food, culture, heritage and the island's dazzling coastline.
8 days from £829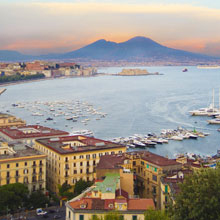 Pompeii, Paestum & Herculaneum
​The Amalfi Coast and Mount Vesuvius offer stunning backdrops as you explore a trio of exceptional archaeological sites. From your base in the pretty town of Vico Equense, you'll begin your discoveries in Pozzuoli. At its well-preserved Roman amphitheatre you can follow in the footsteps of the gladiators who would do bloody battle here.
8 days from £1,099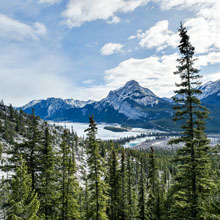 10 days from £1,999
Winter is a great time to explore the Canadian Rockies, snowy peaks, frozen waterfalls and sleigh rides are just some of the magical highlights.
Discover Jordan's ancient treasures and biblical sites on this unforgettable holiday. 
8 days from £2,099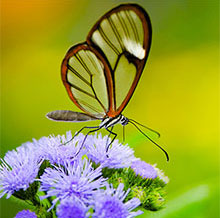 Explore enchanting Costa Rica, where incredible highlights include magnificent wildlife, Tortuguero National Park and the Hanging Bridges of Arenal.
12 days from £2,849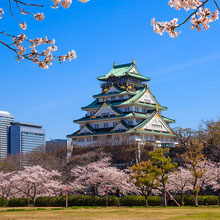 Japan - Land of the Rising Sun
Discover the unforgettable highlights of Japan including an incredible high-speed ride on the Bullet Train.
13 days from £4,349
Book Your 2022 Escorted Tour Online Today