France Tours 2022/2023
From its bucolic rural heart to its charming alpine villages, from its scenic wine regions to its brilliantly inexhaustible capital, France has so much to offer. Our thoughtfully tailored itineraries cover the length and breadth of France, highlighting the very best of this beautiful country. With many itineraries available exploring this scenic and captivating country, you are sure to find the holiday for you.
Paris will always be special, but there's so much more to discover beyond the captivating French capital. For a short break with a difference, Normandy just across the Channel is home to many historic treasures. Perhaps cruise the Seine from Paris to Honfleur and visit Bayeux to see the world-famous tapestry.

Immerse yourself in deepest rural France on a tour through Dordogne's glorious countryside and ancient villages. Or travel through the Loire Valley, which is known as the 'garden of France' and is renowned for superb châteaux that reveal extraordinary stories. Then there's the legendary south of France. Blessed with stunning beaches and plenty of sunshine, the glamorous French Riviera is one of the world's foremost holiday spots. Arguably the most seductive of all the regions is Provence, bordered by the foothills of the Alps, the River Rhône and the Mediterranean.
France Escorted Tours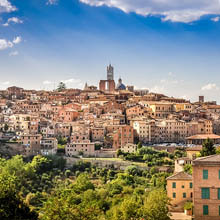 Uncover the traditions, landscapes and cuisine of Tuscany on this wonderful 8-day tour, which is based in the peaceful spa town of Montecatini Terme. It begins with a visit to the Leaning Tower of Pisa, and then takes you to Vinci, birthplace of artist Leonardo da Vinci.
8 days from £759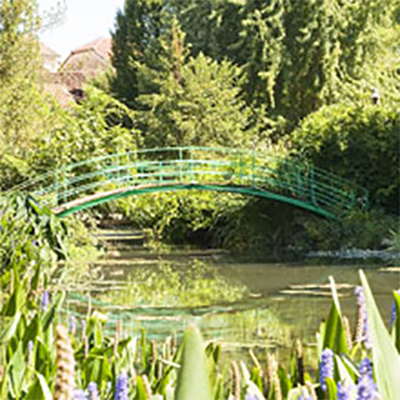 Monet & Masterpieces of the Loire
A must for lovers of art, this French adventure begins in Paris and includes a visit to Claude Monet's house and gardens in beautiful Giverny. Heading south to the Loire Valley, you'll discover Chateau de Chambord and Chateau de Chenonceau before arriving in charming Amboise. Leonardo da Vinci spent the final years of his life here and a visit to his home, Chateau du Clos Lucé, is a fitting way to mark the 500-year anniversary of his death.
5 days from £629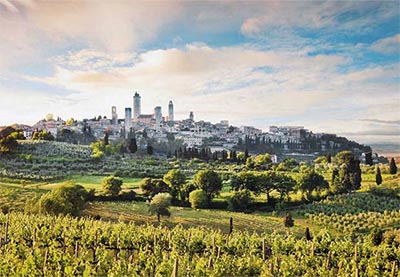 Marvel at ancient walled cities, picturesque hilltop towns and savour the flavours of Italy on this cultural Tuscany tour.
7 NIGHTS | TOUR from £1995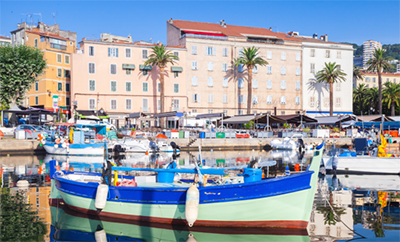 An island can make for a pleasingly busy week of exploration, and Corsica is no exception. Join a small group of fellow travellers to experience its highlights, including enchanting Cap Corse, where villages cling to steep hillsides above sparkling bays. We'll criss-cross the island's varied natural landscapes, from the dramatic Rocca Mountains to historic Ajaccio bay, where Napoleon was born. And we'll take the time to enjoy the stunning 'Mother of Pearl' coast, where miles of sandy beaches fringe the Mediterranean.
8 days from £1,949pp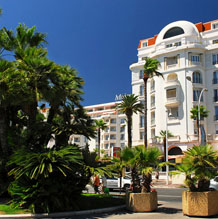 Soak up the special atmosphere of the south of France and experience the glitz and glamour of the Côte d'Azur's most chic resorts from your base in Cannes.
8 days from £1,349

Book Your France Escorted Tour Online Today