Nashville Tours 2022/2023
Welcome to the country music capital of the world, Nashville. Walk in the footsteps of musical greats on our guided Nashille tours, which ticks off Studio B and the Country Music Hall of Fame. The Grand Ole Opry is America's longest-running radio show (they've never missed a show since 1925!). Every week, legendary and contemporary artists perform country, bluegrass, folk and gospel hits in front of a live audience - Dolly Parton, Johnny Cash and Elvis are just a few who have performed here in the past. You'll be blown away by great performances in this magical venue.
Nashville Escorted Tours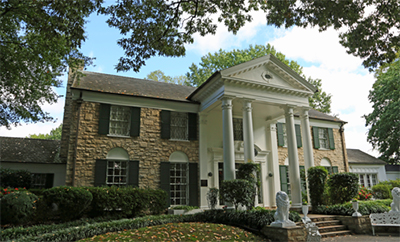 One of our bestselling tours, this two-week itinerary puts the focus on the Deep South's rich cultural heritage. As well as delving into the region's Civil Rights history, we'll uncover its musical roots as we visit Nashville, Memphis and New Orleans - the birthplaces of jazz, blues, country and rock 'n' roll. A real highlight is the evening we spend at the Grand Ole Opry, where legends and contemporaries of country, bluegrass, folk and gospel have performed since 1925.
14 days from £2,999pp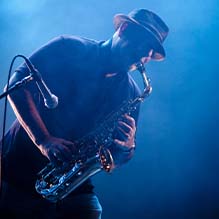 From Nashville to New Orleans, this tour takes you on an exhilarating journey through America's Deep South and is a must for music fans.
Find out more
14 days from £2,949
Spotlight on: Gaylord Opryland Resort, Nashville
As the name hints, 'Southern Sights and Sounds' puts the focus on the musical heritage of America's Deep South.
One of the highlights is country music capital Nashville, where we'll spend two nights at the Gaylord Opryland Resort. The hotel itself is pretty special (there's even a tropical indoor garden complete with 40-foot waterfalls and a full-blown river), but it's the location that we really love.
Just next door is the Grand Ole Opry – one of the most legendary live music venues in the world. Since 1925, artists have taken to its stage for toe-tapping performances of country, bluegrass and folk tunes. And on our second night in Nashville, we'll be lucky enough to join them for an unforgettable evening.

Book Your Nashville Escorted Tour Online Today