Angkor Tours 2022/2023
The seat of the Khmer Empire between the 9th and 15th centuries, the Angkor complex includes over 1,000 temples. Enter the walled city of Angkor Thom and head to its heart to see the enigmatic Bayon, followed by the atmospheric Ta Prohm. This afternoon is dedicated to the indescribable Angkor Wat. Later, take a leisurely boat ride on the moat of Angkor Thom and view hidden elements of the ancient Khmer water systems.
Angkor Escorted Tours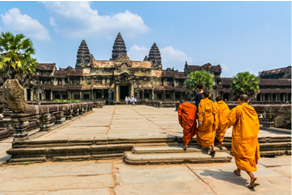 One of our most popular tours – take a voyage of discovery from the breathtaking majesty of the temples of Angkor, through to the spectacular natural grandeur of Halong Bay, experiencing all manner of delights en route.
17 days from £3,690pp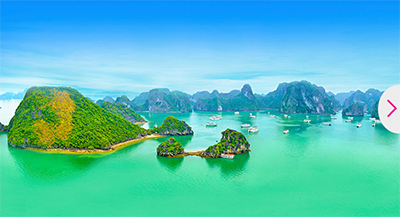 Journey into three unique landscapes within South-East Asia's peninsula with city tours of Saigon, Hanoi & Hoi An to embark on. Cruise the beautiful Mekong River in Laos and tour the UNESCO World Heritage Site of Angkor Wat in Cambodia.
From £2,069pp | 16 days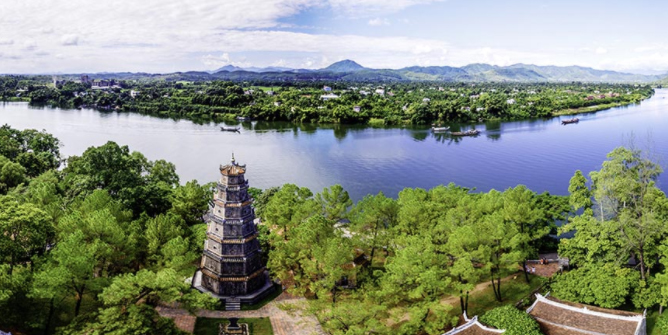 Invitation to Vietnam & Temples of Angkor
​This fascinating introduction to the diverse landscapes of Vietnam also includes a visit to Cambodia's Angkor temples.
12 days from £2,849

Book Your Angkor Escorted Tour Online Today