Athens Tours 2022/2023
There's so much to discover in Athens, you'll see the Panathenaic Stadium, which has hosted sporting events for centuries, including the first modern-day Olympics in 1896, the Parliament building, and right in front of it, the Tomb of the Unknown Soldier, guarded by members of the presidential guard in traditional dress. You'll see Hadrian's Arch, said to have been built to celebrate the arrival of Hadrian to the city, before arrival at the iconic Acropolis. This hilltop citadel is home to several ancient ruins, including the Parthenon. Its imposing columns are unmistakable and although it has suffered much damage over the years, the basic structure remains intact.
Athens Escorted Tours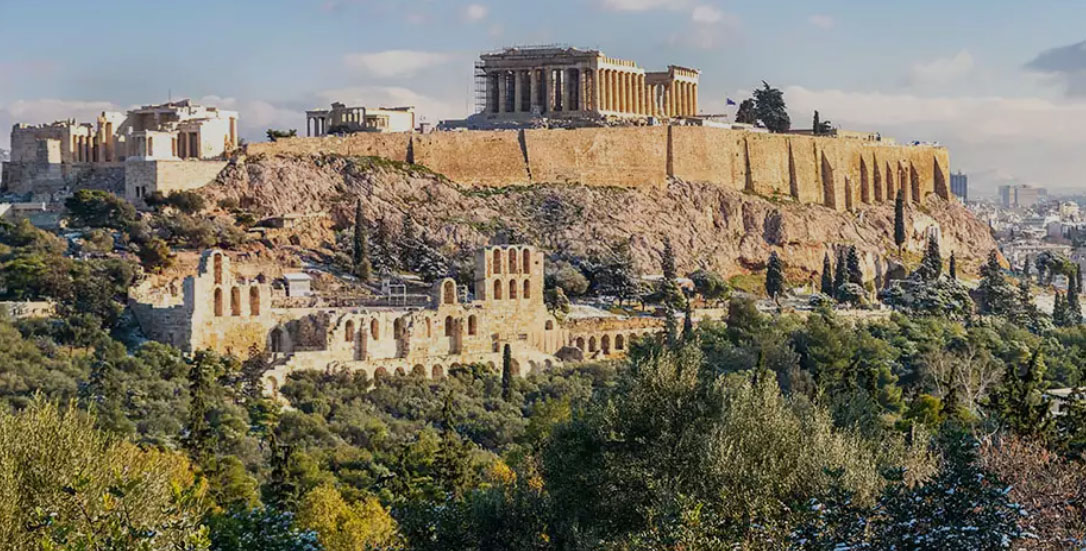 Immerse yourself in the very place western civilisation was born as you discover the classical highlights and hidden gems of the Peleponnese and mainland Greece. Be enthralled by a dazzling array of ancient sites and be captivated by their timeless stories, myths and legends. 
10 Days from just £2,550 pp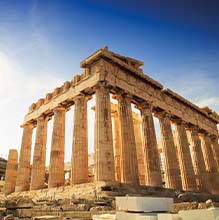 Mythical Greece - Athens, Delphi & Mycenae
Immerse yourself in the myth and legends of Ancient Greece as you visit a host of historical sites accompanied by a Local Guide.
8 days from £1,549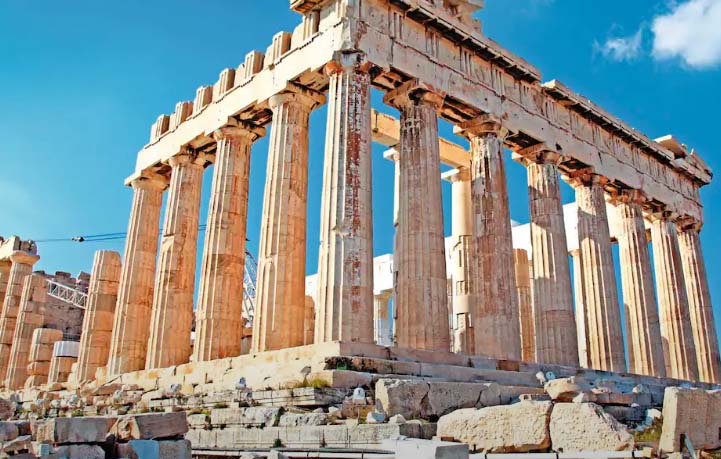 This Classic tour is like flicking through Greece's history books. You'll see the Acropolis in Athens, the temples of Delphi and Meteora's iconic clifftop monasteries.
6 Nights from £946pp

Book Your Athens Escorted Tour Online Today